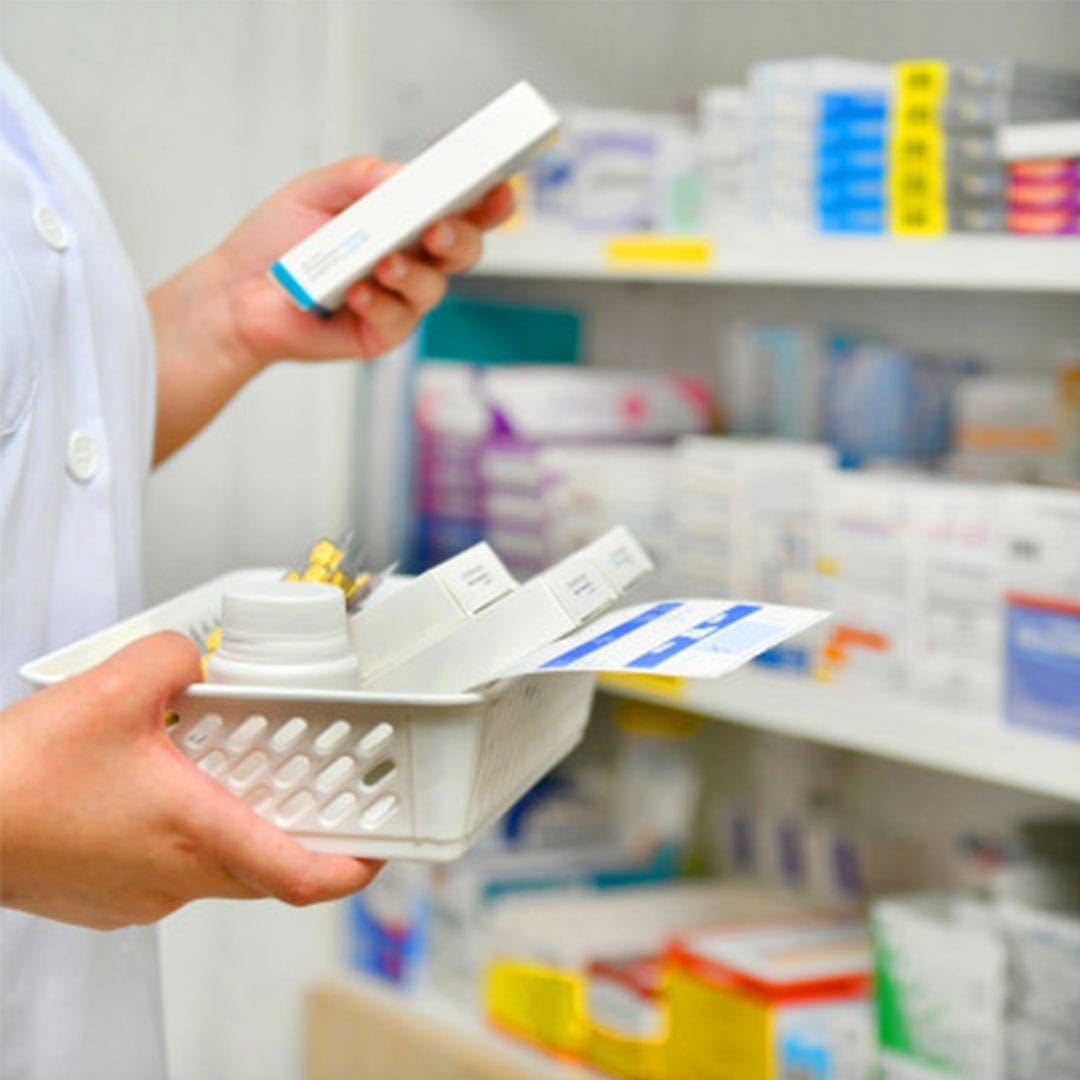 O'Shaughnessy's Pharmacy, Trim
Your Local Chemist
Welcome to O'Shaughnessy's Pharmacy, Trim. We are a local, Irish-owned, independent Pharmacy serving your community for over 40 years.
David and his team provide you and your family with;
great value prescriptions
over the counter medications
expert healthcare advice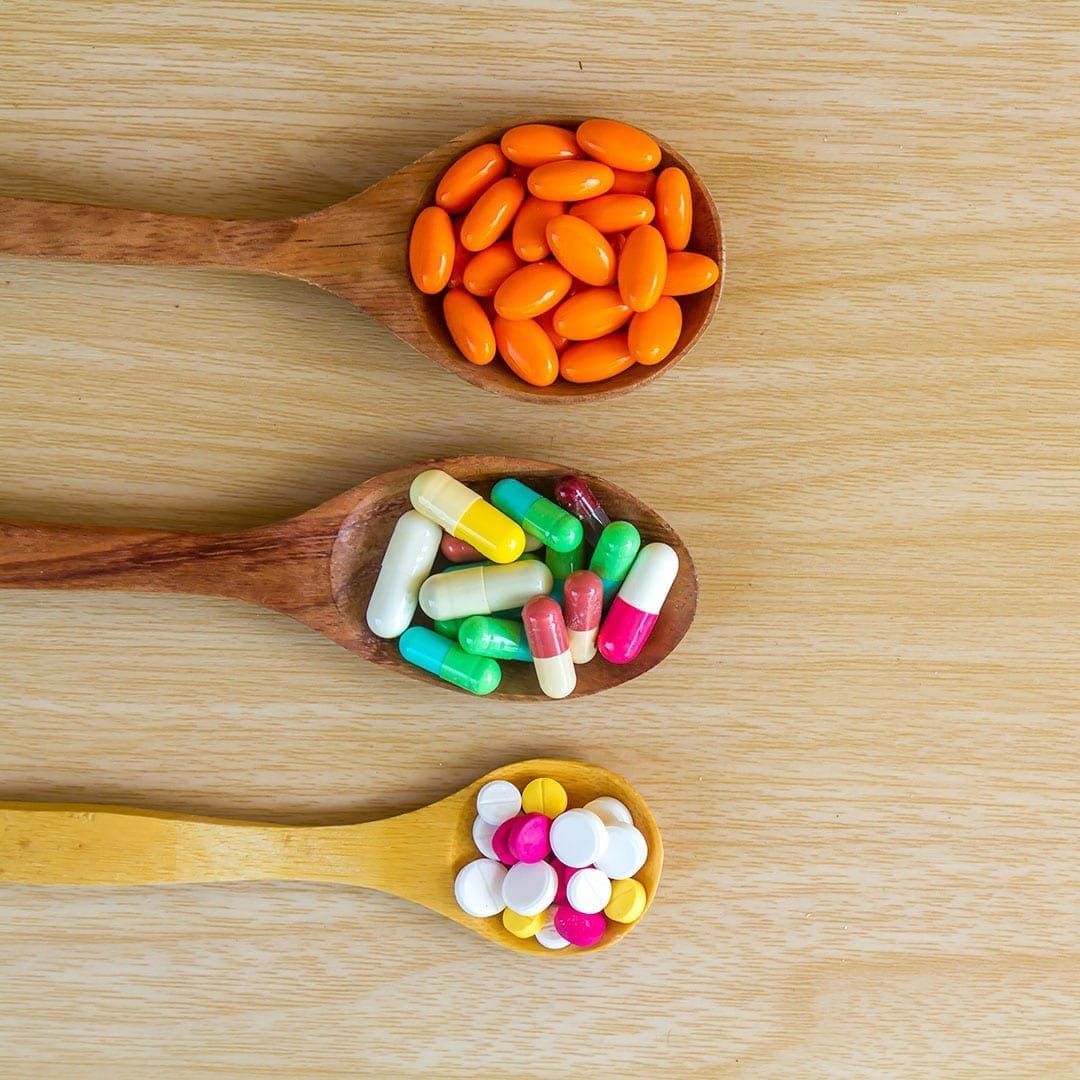 About O' Shaughnessy's Pharmacy
Our Location:
Our pharmacy is in the heart of Trim Co. Meath. We are next door to Supervalu in Trim town with customer parking available next to the pharmacy.
History of our pharmacy in Trim:
O'Shaughnessy's pharmacy is an independent pharmacy owned and run by pharmacist David Macken. The pharmacy has been serving the community of Trim and the surrounding area for over 40 years. It was originally opened in 1978 by Michael O'Shaughnessy. David Macken took over the pharmacy in September 2018.
Our Team:
Dispensary Team:
David Macken Pharmacist & Owner
Deirdre Kane Pharmacist
Linda Forde Pharmacy Technician
Front of Shop Team:
Anne Cowan
Cepta Brogan
Karen Macken
How we can help you:
Our aim is to create a friendly and helpful environment, placing an emphasis on medication management and patient care. We can fill all types of prescriptions and you can submit them any time via our online service. We are here to answer any queries or concerns you may have about your medication.
We also stock a range of: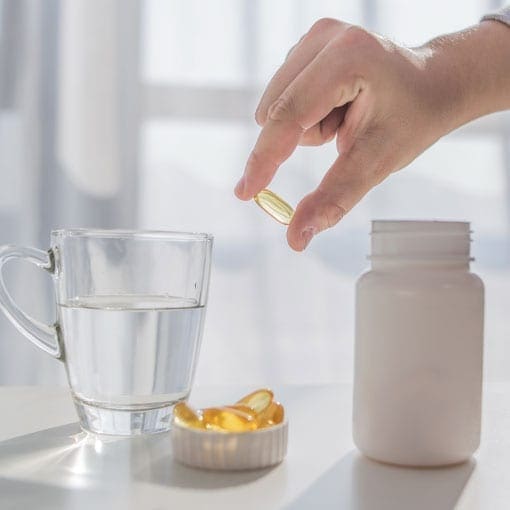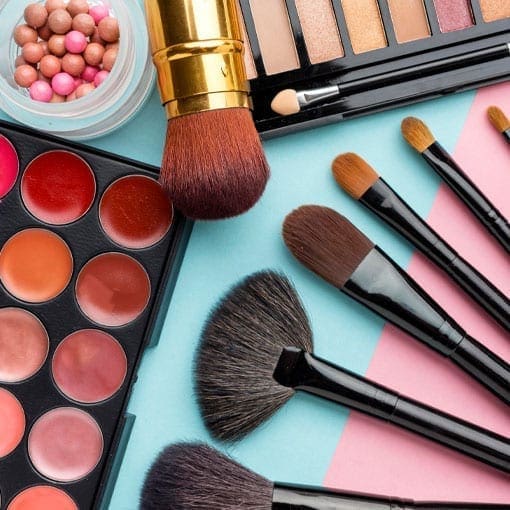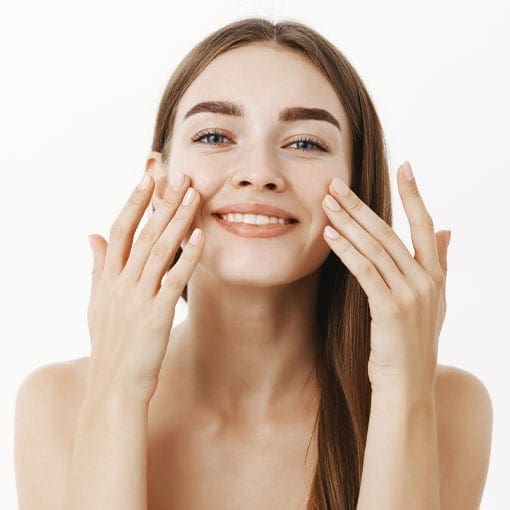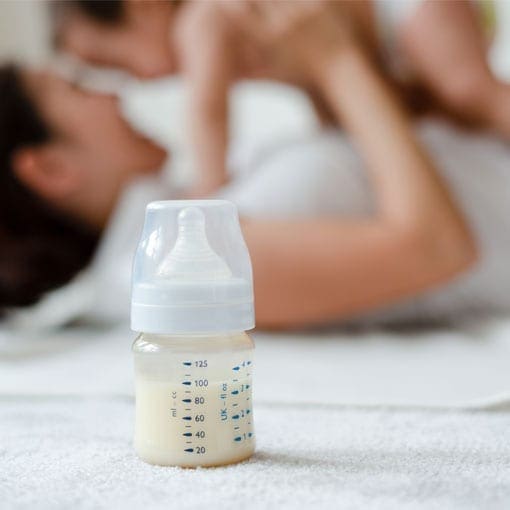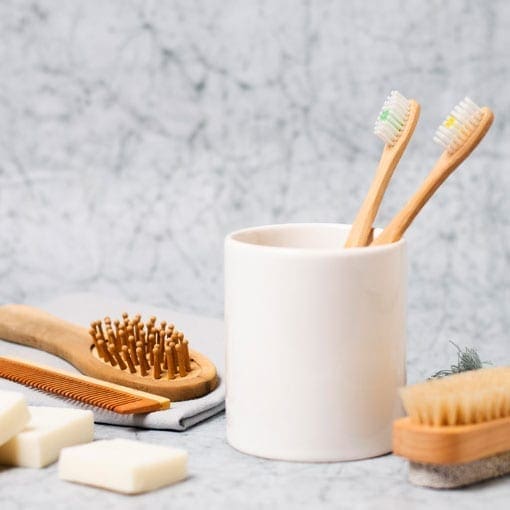 The pharmacy is beside Supervalu with free customer parking outside the pharmacy. So, pop in and see what we can offer you.
We are open from 9am-6.30pm Monday to Saturday
Our prescription services
At O'Shaughnessy's Pharmacy, we focus our services on the health and medical needs of our local community.
We can dispense prescriptions under the following schemes:
General Medical Services (GMS) scheme
Drug Payment Scheme (DPS)
Long Term Illness (LTI) Scheme
Dental Treatment Services Scheme (DTSS)
European Economic Area (EEA) Scheme
High Tech Drugs (HTD) Scheme
Health (Amendment) Act 1996 Scheme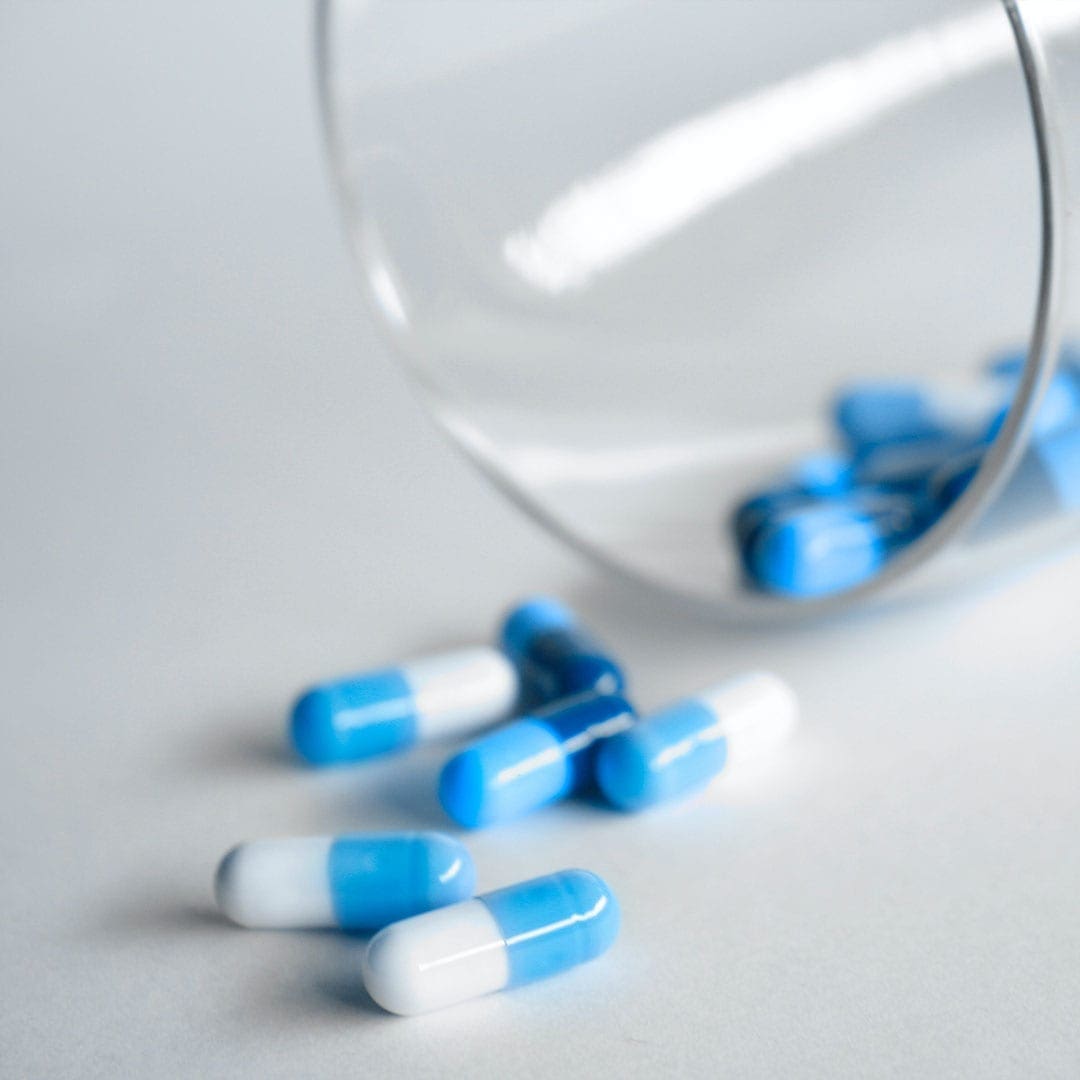 We can collect your prescription FREE OF CHARGE from one of the local surgeries in Trim.

Digital Prescriptions
You can now request that your GP emails your prescription directly to us so that we can dispense your medications. Our Healthmail e-mail address is: oshaughnessys.trim@healthmail.ie
Emergency Contraception
Subject to certain requirements, the morning after pill is available over the counter in O'Shaughnessy's pharmacy. Our pharmacist will need to ask you a few simple questions before supplying it. If you have a medical card the service is free of charge
Other Services We Provide:
Skincare
O'Shaughnessy's Pharmacy have a wide variety of quality skincare products at very affordable prices. We offer proven and effective products suitable for all skin types including sensitive, dry, acne-prone or atopic skin. Some brands we stock include La Roche Posay, Vichy, Aveeno, Elave, Simple, and many more.

Babycare
We stock a wide range of products to help you as your baby grows. With our aim to make your life easier and your baby smile some of the brands we stock include Tommee Tippee, Avent, Mam, Dr Browns, Childs Farm, Elave and more. Pop into the pharmacy and browse our range.

Vitamins
At O'Shaughnessy's Pharmacy, we stock an extensive range of vitamins. Whether you are looking for a general multivitamin, an Omega 3 supplement, or a probiotic we have a suitable option for you. Our brands include Sona, Kelkin, Vitabiotics, Udos, Pharmanord, Seven Seas, Biokult, Alflorex and many more.
Beauty & Cosmetics
With our two main makeup ranges, Flormar and Rimmel, you are bound to find your match. We also stock a selection of nail polishes, false nails, tans, and more. Call into O'Shaughnessy's Pharmacy and one of our friendly staff members can help you select the right product for you.
Fragrances & Gifts
Treat someone you love, or spoil yourself, with one of our beautiful perfumes or aftershaves. We also stock various gift sets for all those special occasions. We also offer a free gift wrapping service to help you create an elegant gift.

Reading Glasses & Sunglasses
We stock various styles of Crystal Clear reading glasses and Foster Grant sunglasses at very reasonably prices. Pop into O'Shaughnessy's Pharmacy to take a look.
For more information on our range of products and services, please contact us.
News and Updates from our Blog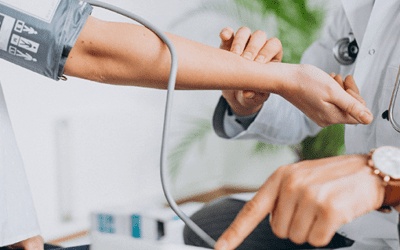 What is it? Blood pressure is the pressure present in the blood vessels of the cardiovascular system. Two values measure the level of blood pressure. The systolic pressure (the higher number) is the pressure in the blood vessels when your heart compresses to pump...
read more
Social Media Updates and Reviews
This message is only visible to admins.
Problem displaying Facebook posts.
Error: Server configuration issue